How does the bulk assign feature work in the ticketing system?
To utilize the bulk assign feature in the ticketing system, users follow a systematic process. Firstly, users must select a mandatory feedback as a starting point.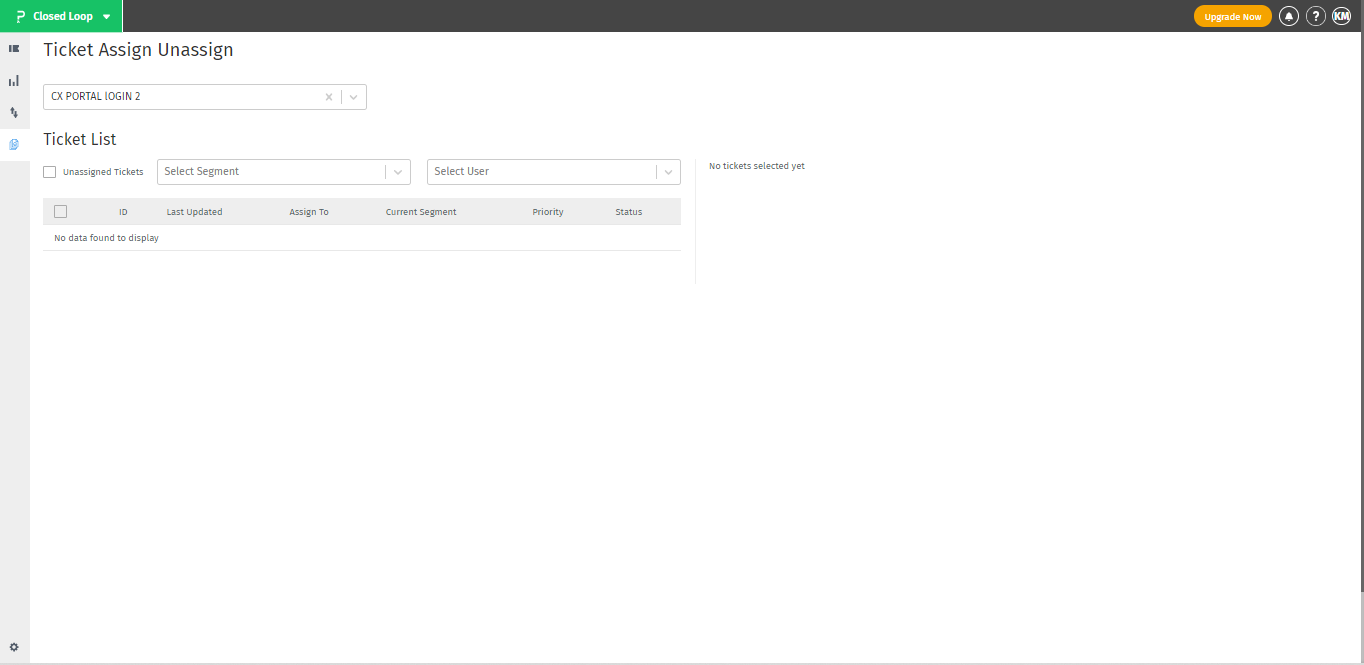 Next, they can choose to apply filters by selecting a specific segment or assignee, or utilize the option to select unassigned tickets by checking the corresponding box. The system then generates a list of unassigned tickets based on the selected criteria. Users can proceed by selecting one or multiple tickets from the list and initiating the movement process through the "Move" option.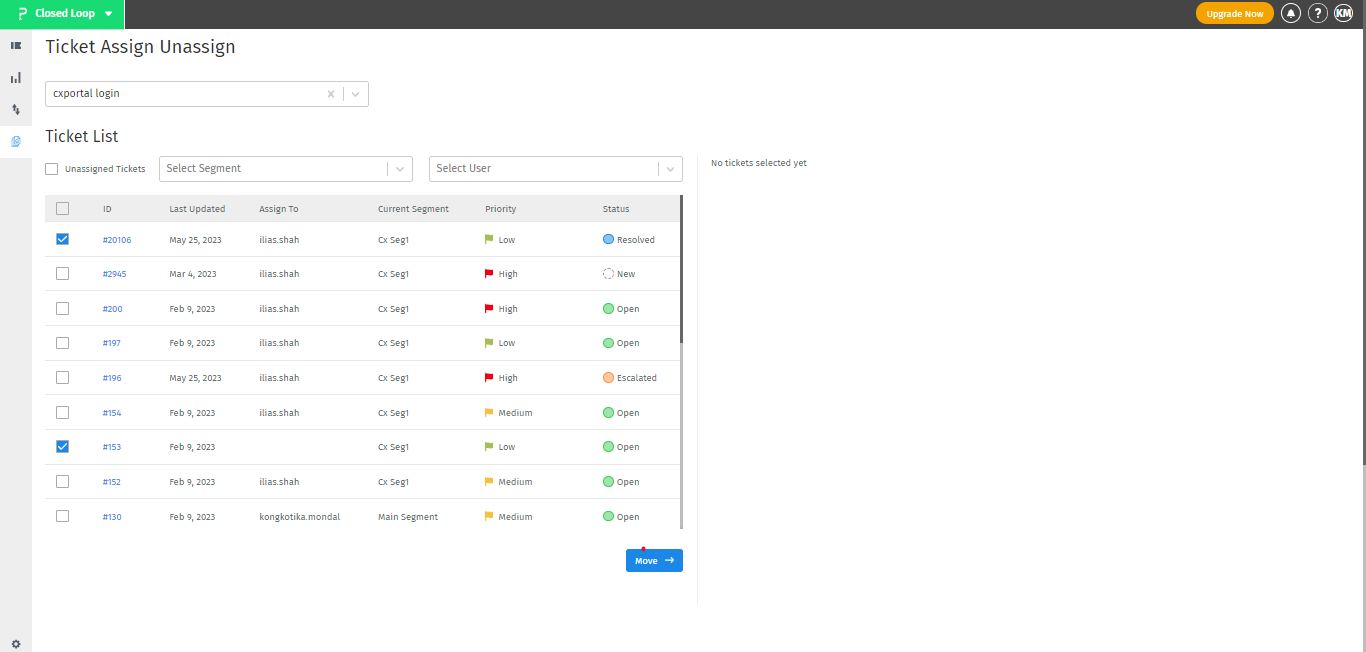 Moving tickets leads them to another interface where they can confirm the allocation by clicking the "Confirm Allocation" button. Within this interface, users have the opportunity to specify the segment and assignee for the allocated tickets, ensuring a streamlined and efficient assignment process. Experience the convenience and control of bulk assign functionality as you effortlessly manage ticket allocations in your ticketing system.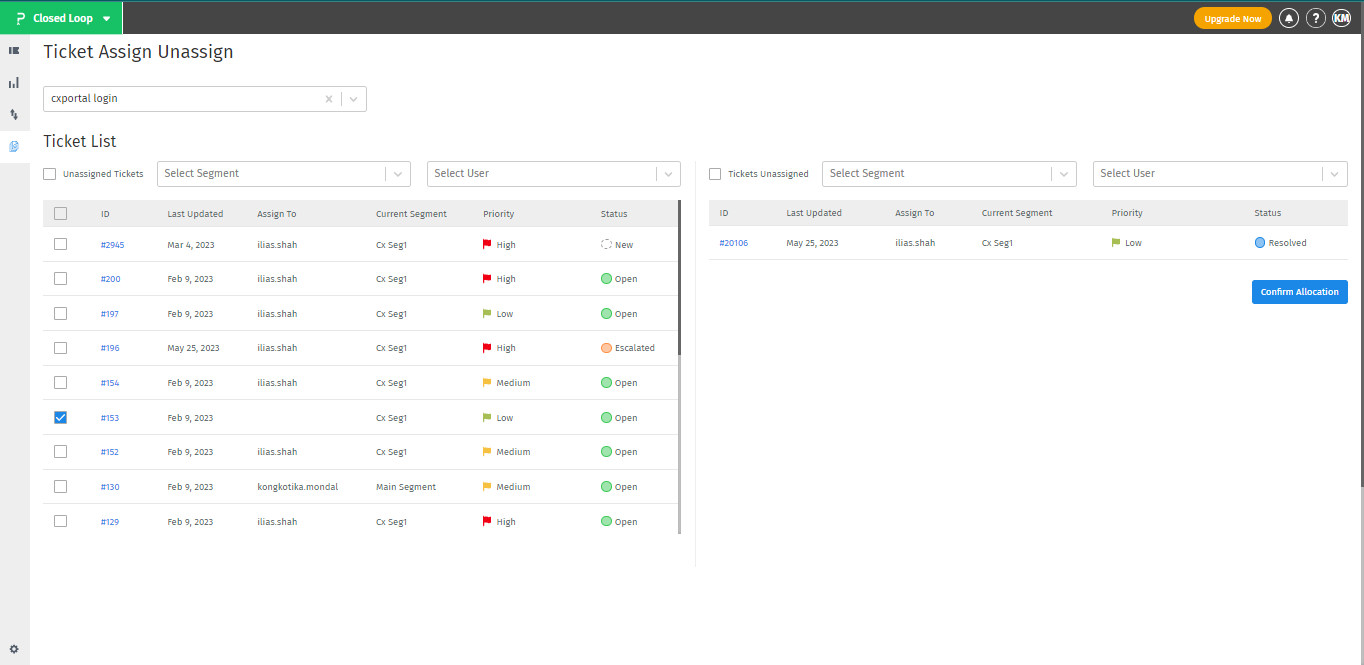 The bulk assign feature in the ticketing system enables efficient allocation of tickets by selecting a mandatory feedback, applying filters, and confirming the assignment. It streamlines the process, enhances workflow efficiency, and improves team collaboration in ticket resolution.