Onboarding
What is Access Code/Company Code?
Access codes are unique codes for each Workspace System provided by the account owner. With the help of this code the Workspace system can be accessed by supervisors and CX managers. Users then can login on the CX On The Go mobile application through their email, password and this Access Code/ Company Code.
How to add the Access Code?
To add the Access Code Go to Login >> Customer Experience >> Admin >> Mobile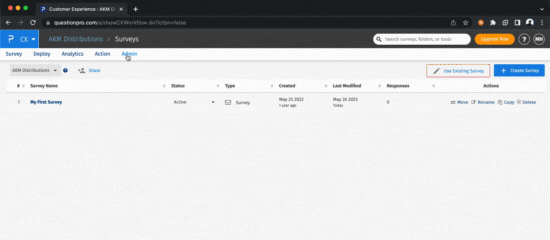 Now, in the access code field, input your desired 'access code' and click on 'Save'.
How to Invite a CX manager?
To invite a CX Manager go to: Login » Customer Experience » Admin » Managers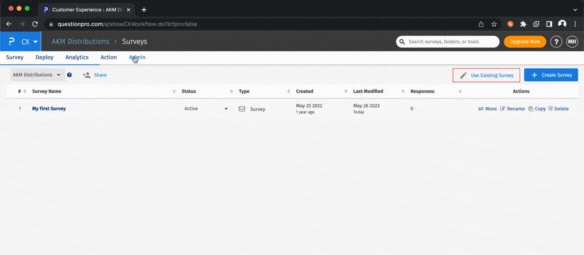 From the manager list, click on the three dotted menu, then select "Invite to CX Mobile App". The system will send an email with the login credentials for the app to the manager.
How to login to the CX On The Go app?
After sending invitations, CX manager will recieve an email with credentials to login to the 'CX On The Go' app.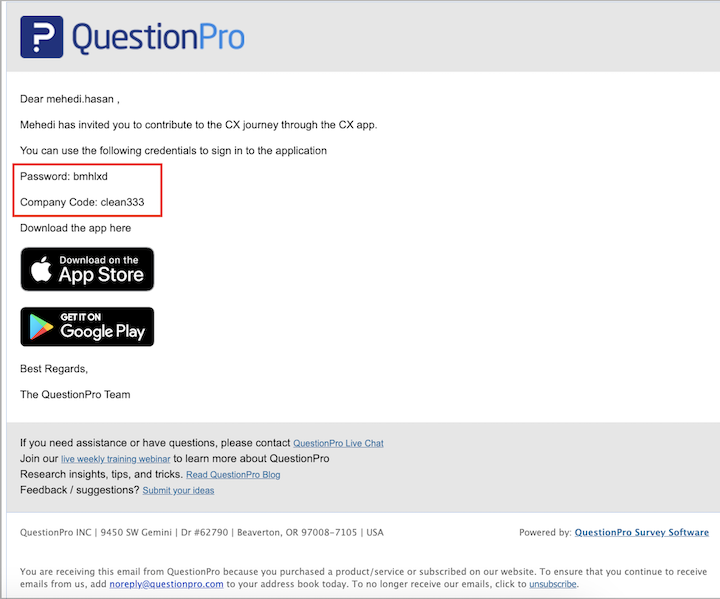 Then, CX manager can use these credentials to login to the app from app's login screen.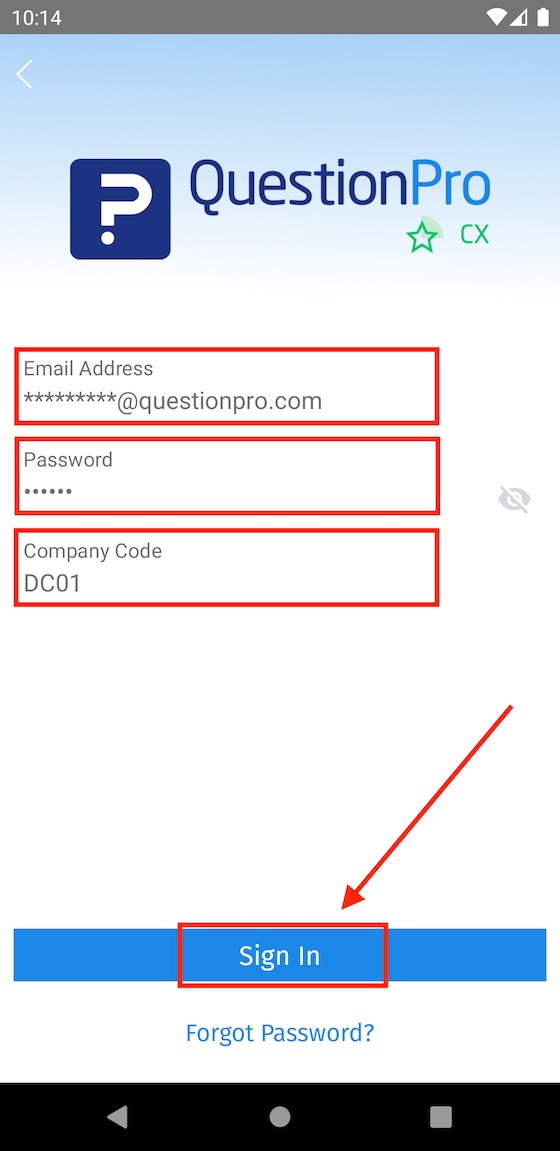 after entering the credentials, just click on 'Sign in'.
License
This feature is available with the following license :