If you want to run and grow a business that is powered from within with a winning work culture, you can no longer just consider it to be simply a square where employees come, work and leave. In fact, all winning companies understand that a workplace is a living organism which a "pulse" of its own. This "pulse", is made out of the mood, morale and motivation of all your employees. And the best way to measure, analyse and gain insight on this health of your organization is through Employee Satisfaction Survey.
QuestionPro Workforce is the pioneering platform that allows organizations across the globe to create, send and analyse employee satisfaction surveys that enables insightful workforce intelligence.
The platform has 3 distinctive employee satisfaction survey types, each with the option to create a survey from scratch or selecting a ready-made employee survey template and simply editing it to suite your needs :
Standard Survey : Here you can create a typical employee satisfaction survey using standard and advanced question types, powerful survey logic and branching options.
360 Review : This survey type enables you to conduct company-wide employee engagement surveys with specialized analytics.
Pulse : A pulse question is simplistic and short, but powerful employee satisfaction survey that measures your employee mood and morale quickly with effective analytics.
With many ways to create a survey and so many options for customization, whatever kind of questionnaire you need, QuestionPro can help you create it. If you're looking at other survey creators, think about these following questions: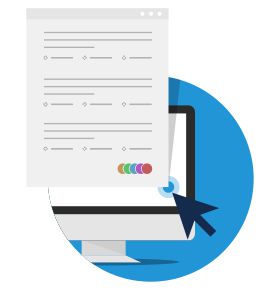 Create
What is creating an account like? Can you easily sign up for free in just a few seconds using your email or social media accounts? How is their template library? Do they have over 100 different templates, 30 of which that deal with human resources, available for editing and customizing? What if you have a survey that you've created already? Can you easily import it?
When you go with QuestionPro, you can have all of these features, plus more!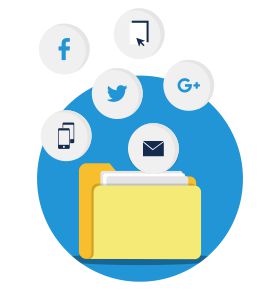 Send
When you're finished with your survey, what sort of options for distribution do you have? Are you able to create email lists where you can easily upload email addresses in bulk? Do you have access to the direct URL plus custom HTML code so you can easily embed it into your website or blog? How about if you need to buy respondents to take your survey?
With QuestionPro, you can do all of the above, plus a lot more!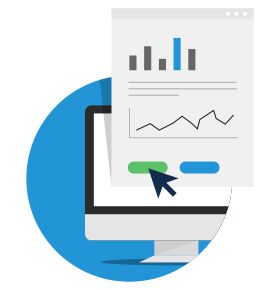 Analysis
With your questionnaire distributed and results piling up, what are you able to do with them all? Can you perform various analysis, such as TURF or trend, or do data filtering? What sort of data visualization tools do you have at your disposal? Can you create professional looking word clouds and infographics?
QuestionPro is able to perform everything mentioned and more!