What is Narrative Science?
Narrative science is a technology using various artificial intelligence and natural language processing techniques for
data-based storytelling.
In QuestionPro, using such technology we are generating automated insights for the widgets/charts that are added to our dashboarding platform XA3.
Widget Insights:
Widget insights is a feature that will generate insights automatically for the widgets added to the dashboard. These insights are based on the various data points, question text, answer segments, and other elements present within the widget. We have developed a rule-based engine along with other natural language processing capabilities to generate these insights.
Here is a glimpse of widget insights: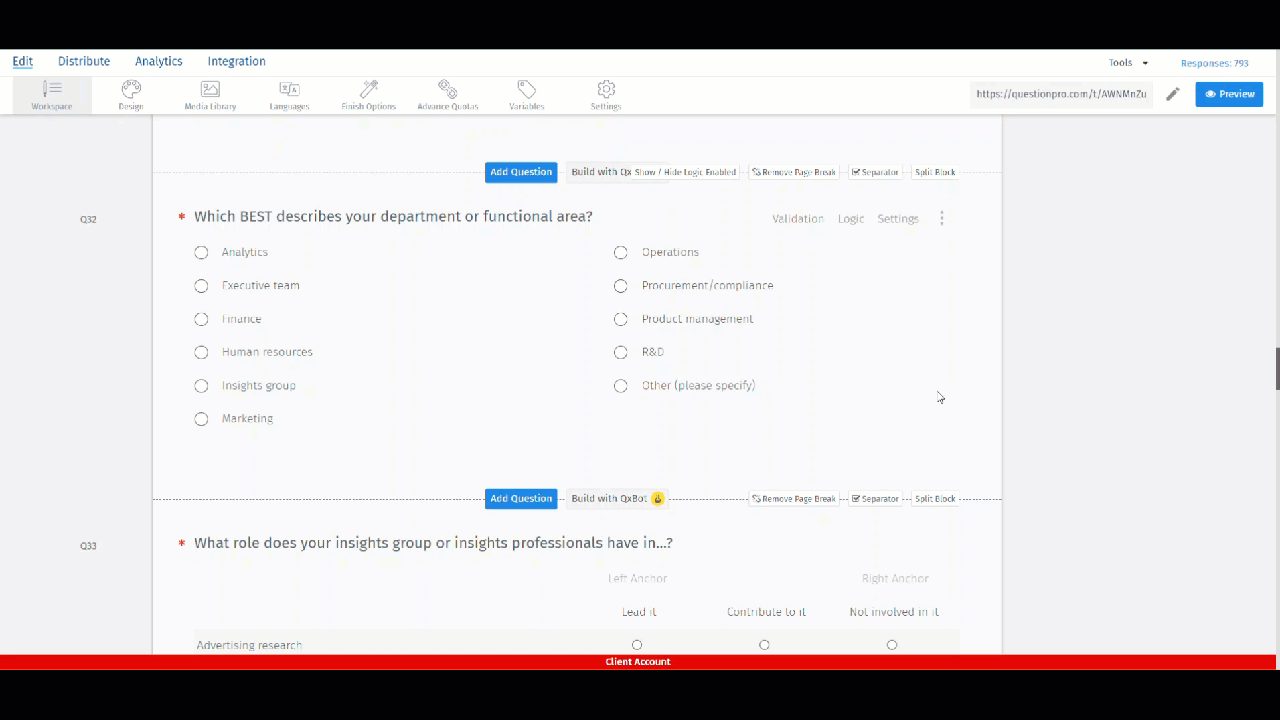 Click to download video
How to use Widget Insights:
1. Click on the Widget Insights icon that is present on the right-hand corner of all the widgets. Count on it represents the number of insights present in the respective widget.
2. Clicking the Widget Insights icon will open a pop-up with insights in the right part.
Adding Insights:
1. You can post your insights by typing them into the textbox area provided at the bottom.
2. Once you post your insights, these insights will be shown with all the AI based insights with your name and time of posting.
Comments on Insights
You can comment your thought, feedback, requests, or ideas on the present insights. The "Comment" option will be shown when you hover over any insight; using it you can comment on specific insight.